THURSDAY, MAY 25, 2023
COLORADO CONVENTION CENTER
AAMD'S Signature Event, the Education Conference and Trade Show will assemble at the Colorado Convention Center on Thursday, May 25, 2023!
REGISTER AND RECEIVE EARLY BIRD PRICING
GAME CHANGERS
Learn more about these Super Heros by clicking on them below!  More Game Changes to be announced.
Lisa Trosien                                   Darius Wise                                  Peter Lynch                                  Toni Blake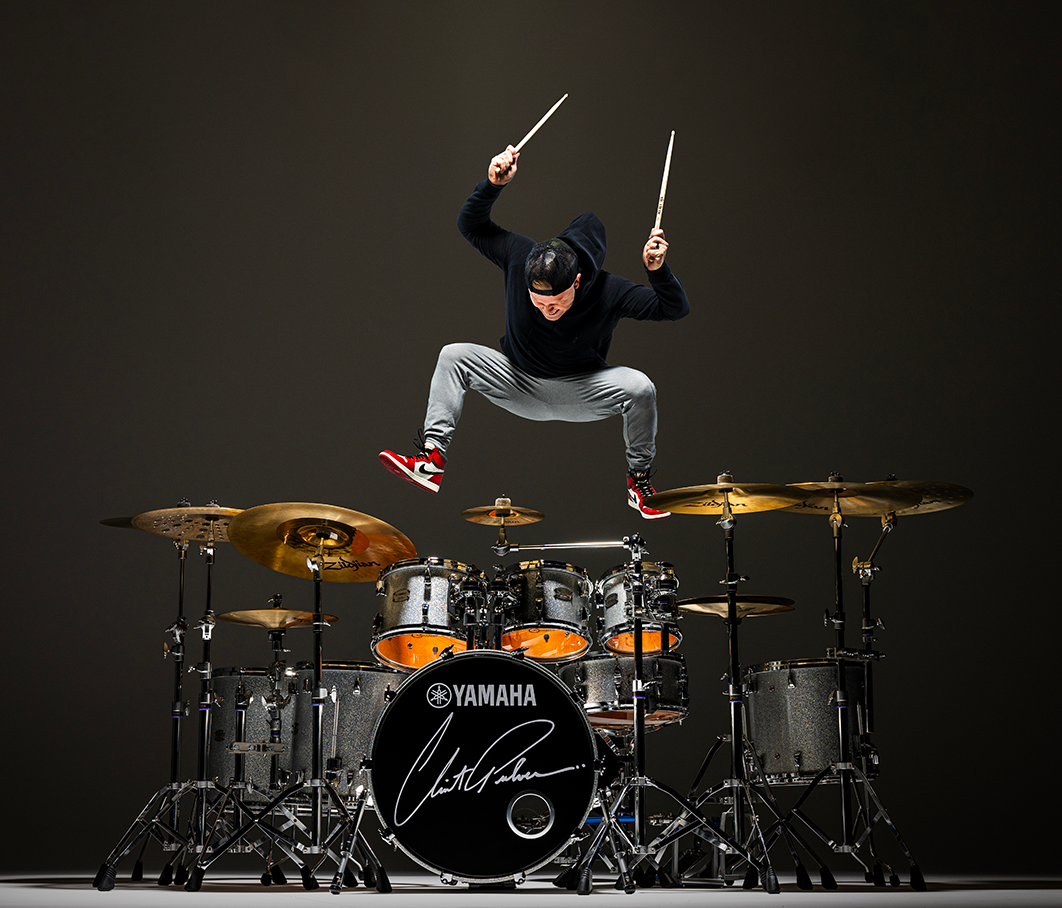 KEYNOTE SPEAKER
Clint Pulver
Clint has traveled the world speaking to a wide spectrum of diverse audiences, challenging them to dream, excel, connect, and believe–both in themselves and in the power of others.
Using his Super Power behind a drum kit, Clint will inspire you to not necessarily be the best in the world, but be the best for the world!